Weekly update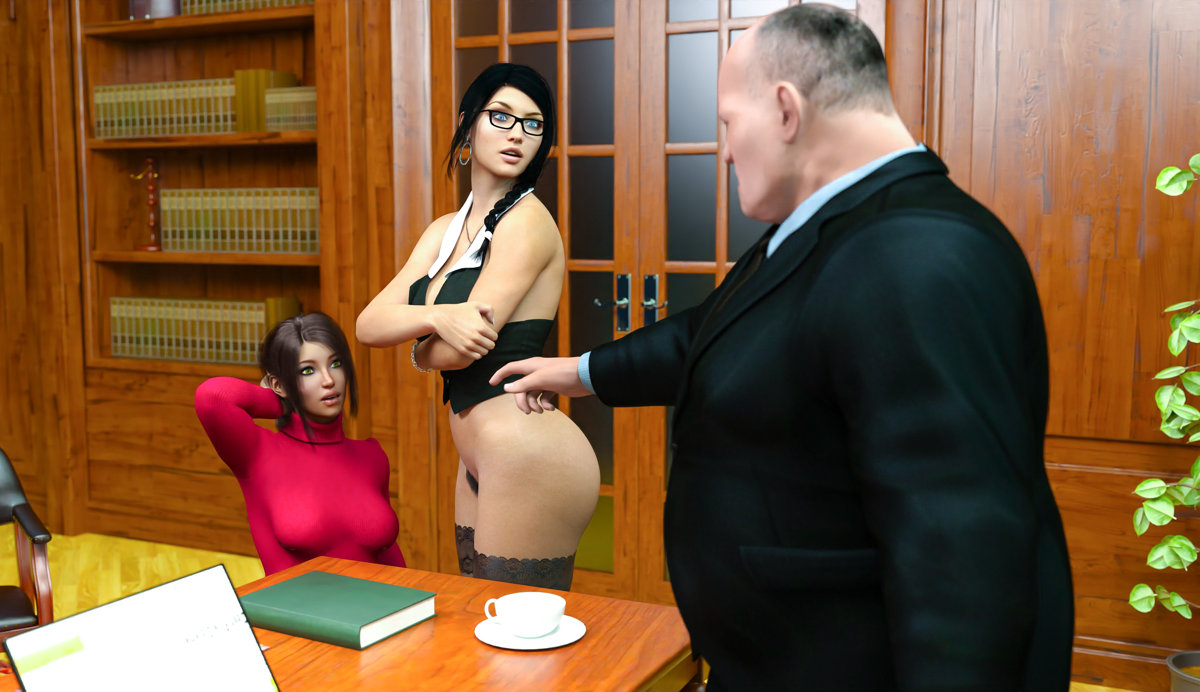 Hello, dear Patrons!

A quick progress update.
I hope that everyone is ok and sickness haven't got to you. There is an emergency in my country and everything is closed or stopped. Not much has changed in my daily routine though as I'm not in quarantine and I'm working from home anyway. Can't go to the gym though. I hope that it ends soon and everything is under control as it seems to be in China.

Anyway, I'm working on the next update as I did previously and so far nothing has gotten in my way. Some beautiful renders and interesting scenes are coming to you. At the moment I'm working on some interesting stuff that will add a little bit more action and tension to the game and it will involve Rebecca. I'm not telling too much, but you can try and guess what's going to happen :)

In the image, you can see an Office scene. Jeremy is in his element and gets what he want's but what is that? Emily is finally involved in paying back her debt. I think it's going to be a hot scene and I know that a lot of you will love it.
Thank you again for your amazing support.
Keep safe.
Deep
No comments
Leave a reply