Weekly update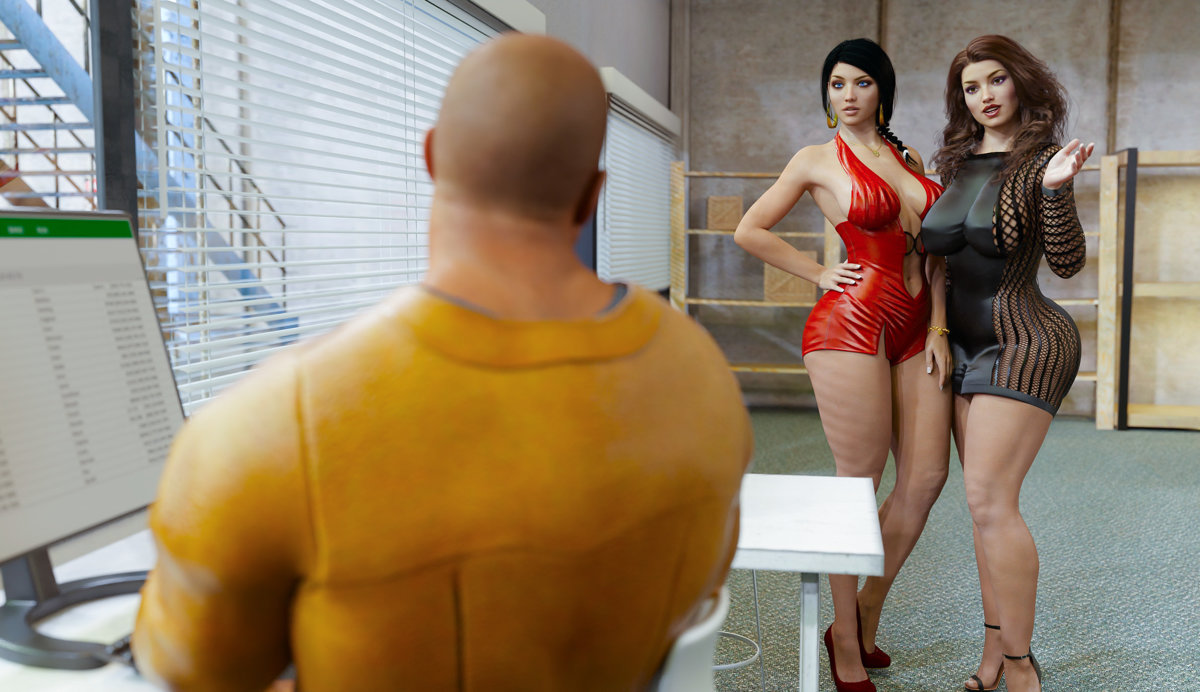 Hello, dear Patrons!

Another quick progress update!

As you remember, Anna got some information from Fitzgerald. One way or another, but she got it out of him. Depends what you chose at the spa :) She could do it alone, but it's probably too dangerous, so she will go to meet Sergey, but this time, Rebecca will also come with her. It's planned after dinner event at her place. Anyway, I believe that Sergey is going to be surprised seeing them like this. What will follow, well, let's see in the next update :)

Work on the update is going well in general, so I'm happy with that. I still can't tell the exact release date, but I'm doing my best do bring it as soon as possible.
Discord is quite lively and I receive a lot of messages and that's good. I'm always open to chatting with fans of Anna. I might miss some messages, but please remind me and I'll come back to you :)
Thank you again for your amazing support.
Deep
1 comment
- Weekly update
Lutit - March 14, 2020 at 6:34 pm
Hi.
I'm from Myanmar!
Your creativity is awesome!
I have questions to ask.
How can I contact you?
Leave a reply